Sydney Pool Maintenance Professionals
Professional pool cleaning services to keep your pool sparkling clean and healthy all year 'round.
Whether you are looking for regular pool maintenance, to replace broken equipment or to get on top of a green pool, Handy Pools offers a wide range of solutions to help you out, no matter which part of Sydney you hail from.
Swimming Pool Cleaning Services Sydney
Is your swimming pool full of skim leaves, debris and dirt? Do you have issues with poor water circulation that exposes your pool to algae, bacteria, and dirt? Then get in touch with Handy Pools. Located in Sydney, we have an outstanding reputation for keeping your pool sparkling clean and making sure that it is healthy for everyone to use. Handy Pools is ready and able to provide services that include: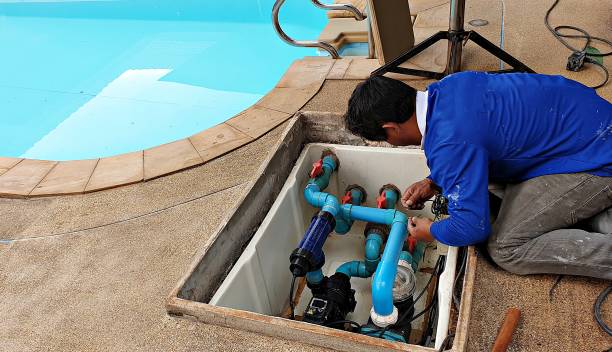 Swimming Pool Equipment Repairs
Whether it's a broken filter or pump, we've got the tools and know-how to get your equipment working again. Give our team a call and we'll figure out where your problem lies.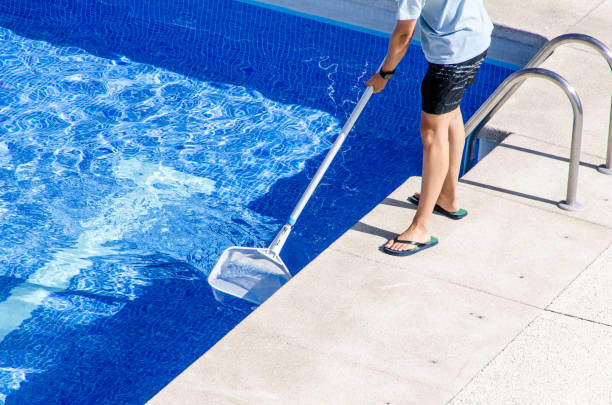 Regular Pool Cleaning
Reclaim your weekend! Let us do the hard yards and take care of your regular maintenance.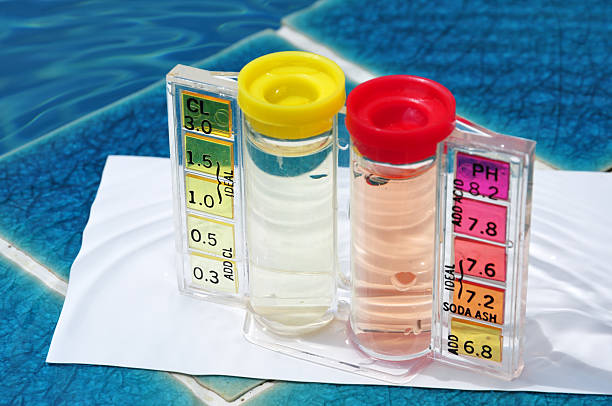 Test and Balance
Ensure your pool is a safe and healthy swimming environment for your family. We test your pool's PH to get your pool back on track.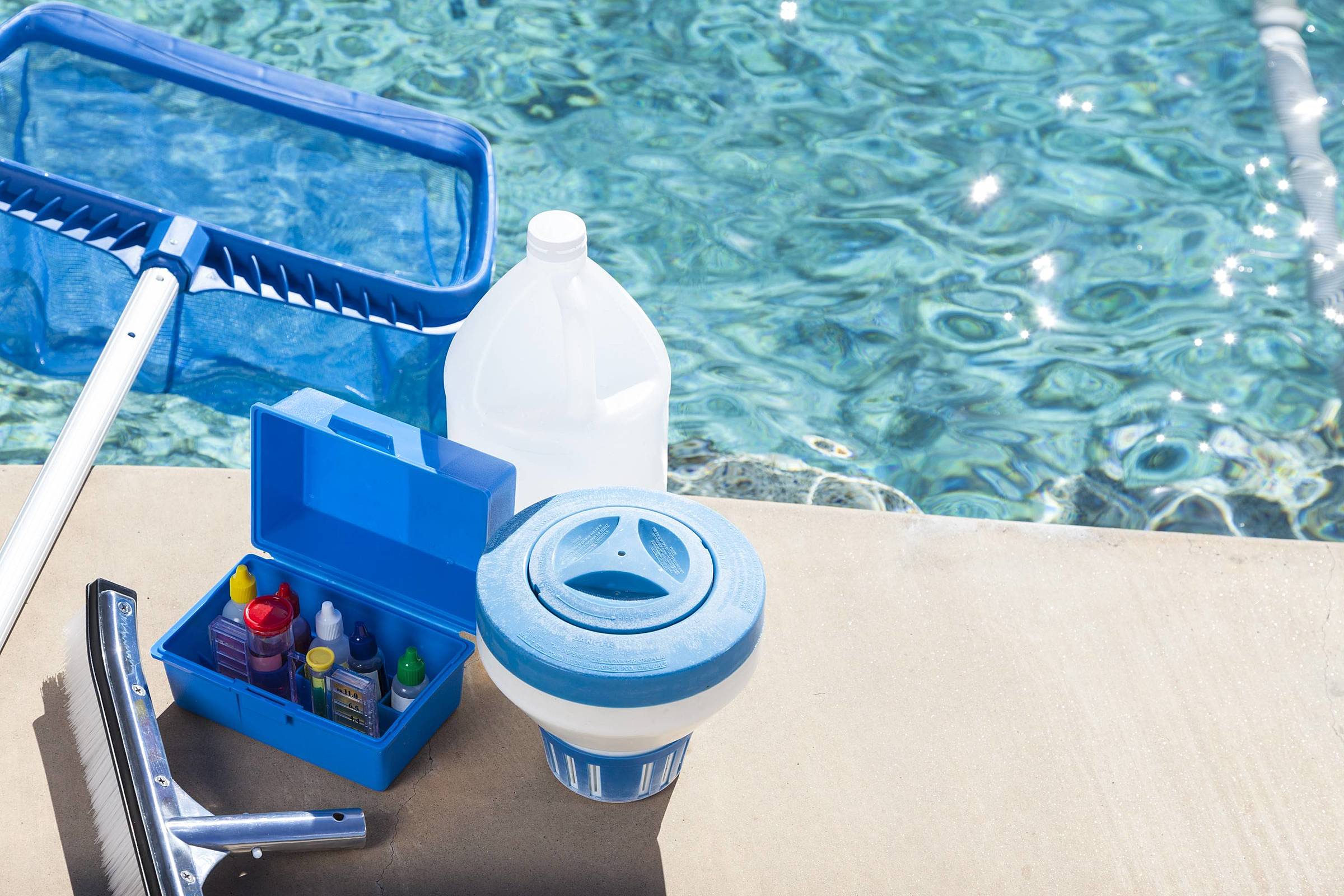 Regular Pool Care Service
Our all inclusive service; cleaning, balancing, equipment maintenance and chemicals. All you have to worry about is diving in.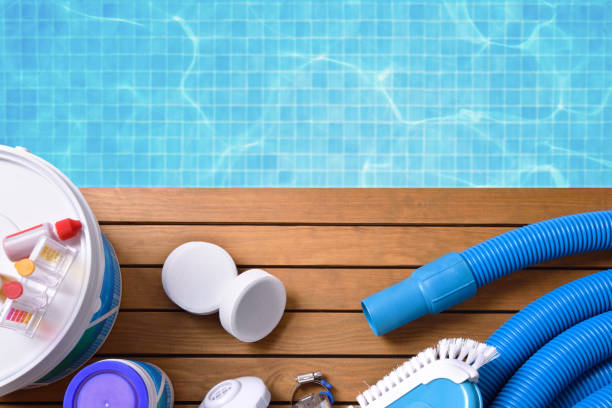 One – Off Pool Cleans
If you've got a special event coming up, or your regular cleaning schedule has got away from you, book Handy Pools for a one-off clean; we'll get your pool sorted in no time!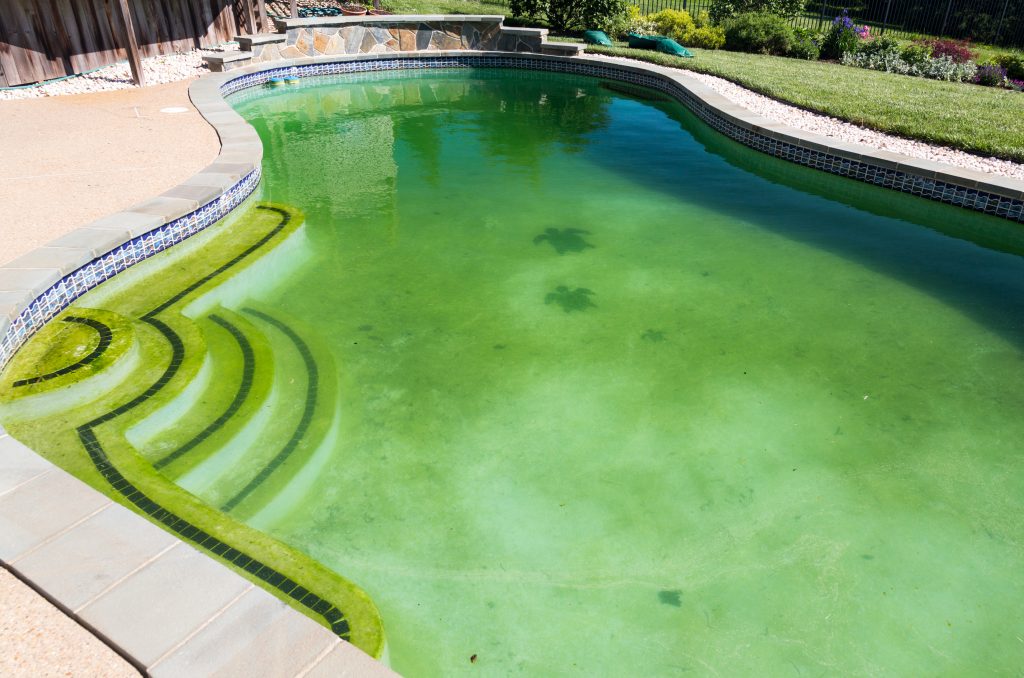 Green Pool Recovery
Turn that green pool into a sparkling clean oasis with the help of our expert team. Whether you've taken on a new property or you've just neglected your pool, our team will have it sorted in no time.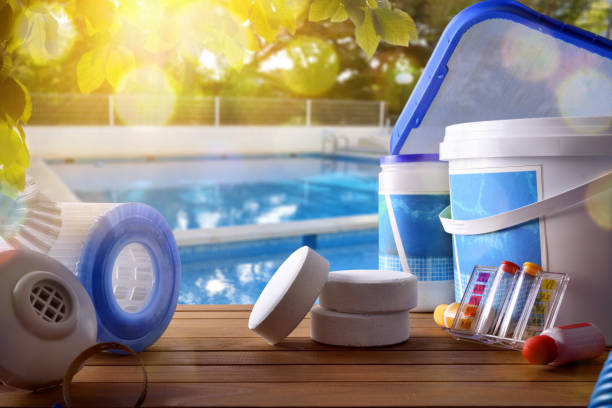 Pool Chemical Delivery
Know what you're after? Our team will happily deliver your pool chemicals. We've been servicing the whole Sydney area since 2011.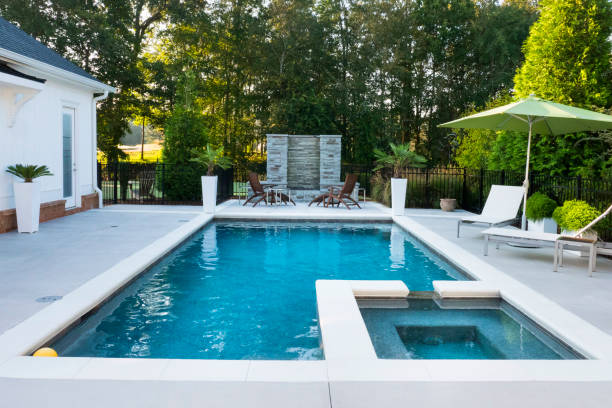 Swimming Pool Audit
If you are keen to do your own maintenance, but you're looking for an expert opinion, a swimming pool audit is for you. Understand what your pool needs and how you can achieve the optimal outcome to keep it healthy and clean.
Pool Equipment Sales & Installation Sydney
We provide a wide range of services to keep your pool in great nick, including expert advice and installation on the latest pool equipment. Our experienced team will provide you with the best solution to fit your needs and budget.
Pool Filters & Pre Filters
A sparking, clean and healthy pool is only a phone call away.
Get in touch with our skilled team today for a free quote. Let us take care of your pool maintenance and take back your weekend!
Why Handy Pools is the smarter choice
At Handy Pools, our mission is simple; to take the hassle out of pool maintenance. Our experienced team can take care of all your maintenance and equipment needs, leaving your pool healthy and clean. All you have to do is sit back and enjoy it.
Professional & experienced
Serving Sydney since 2010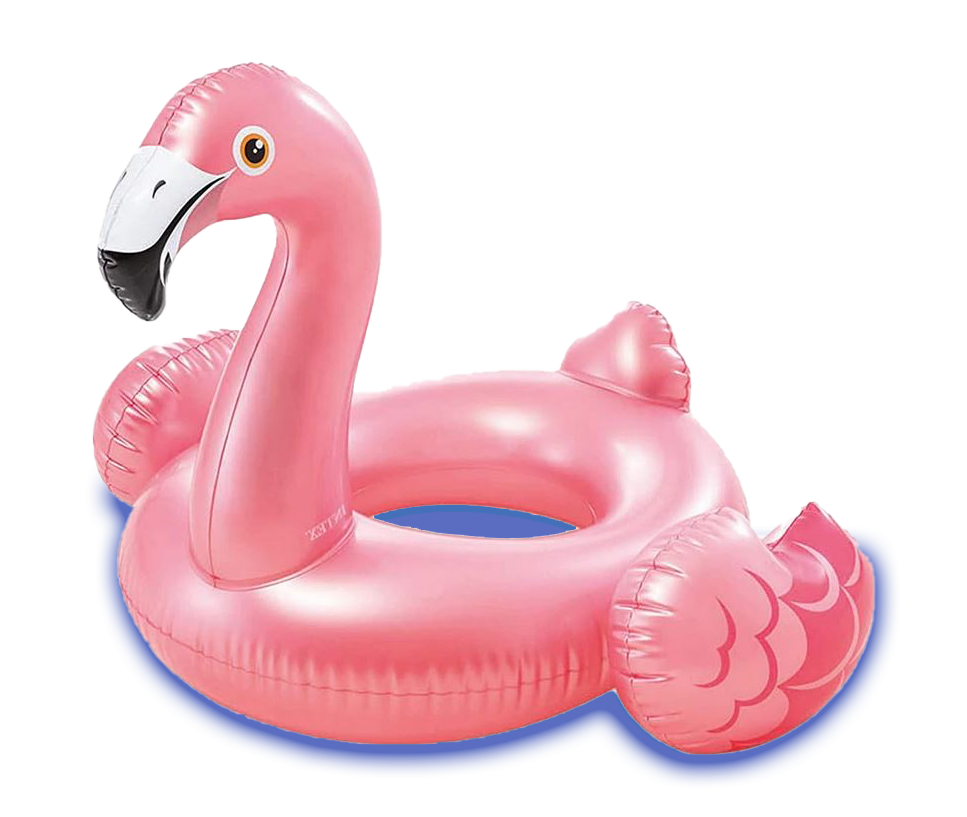 A reputation that you can trust.
Google Rating:
Andy and Val have provided great service and advice for many years. I highly recommend Handy Pools

Antony Sault
09:43 26 Aug 21
Best pool tech, can't say enough good about Andy and his teamHave used many companies in the past 15 years , always with hiccups until Andy came along .Everything just runs better with Andy , been spending a lot less money every year .Not only are they very professional, experienced , well mannered , do a good job, they communicate so well and are very accomodating !!!!

Handy Pools have serviced since our pool / pump etc was refurbished in 2009 [by another contractor]. Always had great service and advice including sourcing and installing new chlorinator, solar controller, lights, pool cleaner etc.

Graham Campbell
00:53 08 Jul 21
Handy Pools really know their stuff. The best thing is they are genuine and give quality advice without the constant upselling. Cheers Andy!

Andy is a rare breed. Honest, capable, knowledgeable and an all round good guy. I would never use anyone else.

Angela Voyce
11:30 01 Jul 21

David Goodwin
07:44 01 Jul 21
We moved into a house with a pool and no idea how to looks after it. I contacted Andy who's thorough pool knowledge has guided us every step of the way to ensure our pool looks great and is ready to swim in all year round.

Tara Richmond
23:26 29 Jun 21
We have been using Handy Pools for more than 12 years and that says everything. All their servicemen are experienced, helpful and extremely professional. As well as first class monthly pool services, Handy Pools provide excellent pool advice, are great at trouble-shooting your pool problems and are always available for pool emergencies. We would not hesitate to recommend Handy Pools.

Lynne McKenzie
08:25 29 Jun 21
Andy is a pro pool-guy he stopped the pool from going green and supplied/installed a mineral sanitising system (been clear and sparkling ever since). Handy pools maintains my aunty's pool at Pymble and Andy did some emergency pool rescue phone support with my sister in Brisbane (and recommended someone local for her ongoing maintenance). Professional, responds quickly, super high standards, good attitude.Highly recommend ⭐️⭐️⭐️⭐️⭐️

We have used Handy Pools since 2010 and have found them to be totally reliable, punctual and responsive to any of our requests. We would happily recommend them to our friends.

dennis eagar
03:11 29 Jun 21
used Handy poools even though we are based in Port Stephens. They came up with a solution as we wanted to use our pool 12 months of the year. They provided a full solution that was cost effective and compatible with our solar system to ensure no running costs with the installation of a wifi controlled heat pump, robotic cleaner, thermal cover etc. Highly recommended as they provided a full turn key solution with extremely high quality knowledge and service

kristian holmberg
05:08 28 Jun 21
We've just installed a new pool and now have Handy Pools doing our regular maintenance. Excellent service, professional staff who actually know what they are doing. Highly recommend.

Adam Mcmanus
00:56 12 Oct 16