Strata Pool Management Services
Keep your property's pool clean, safe and healthy for all residents to enjoy whenever they like with none of the hassle.
Handy Pools has experience in strata services and understand the extra bather load on a strata property pool. We offer regular cleaning services and can recommend, supply and install the correct equipment for your pool's capacity and volume.
Our purpose-built job system streamlines your service, sending you a full report at the end of your clean to keep you in the loop about the property pool health and any suggestions or issues that arise.
You'll be updated with:
Comprehensive Service & Maintenance Details.
Water results and action we've taken to balance the pool to ensure it's safe and ready to swim.
A photo of the sparkling clean pool on completion.
Communication of any issues with the pool, spa or equipment.
Handy Pools is always at hand.
About our Strata Services:
Choose between daily, twice weekly or weekly services depending on your demand.
We supply and install all pool equipment right up to large scale commercial pool equipment.
If we find any issues with the pool or equipment, we report them to the building or strata manager immediately
Something broken? We have a supply of replacement equipment that we can swap in if the equipment is in need or repair so the pool remains available to residents .
Using our job software, the technician can book in any further work required in real time and email the building or strata manager directly for all correspondence.
Got a water feature? We are more than happy to look after that too.
A sparking, clean and healthy pool is only a phone call away.
If you require expert advice or additional pool services, visit our pool equipment pages. We conduct Swimming Pool Audits, provide recommendations on equipment replacement or energy saving alternatives and provide pool chemical delivery.
0417 776 151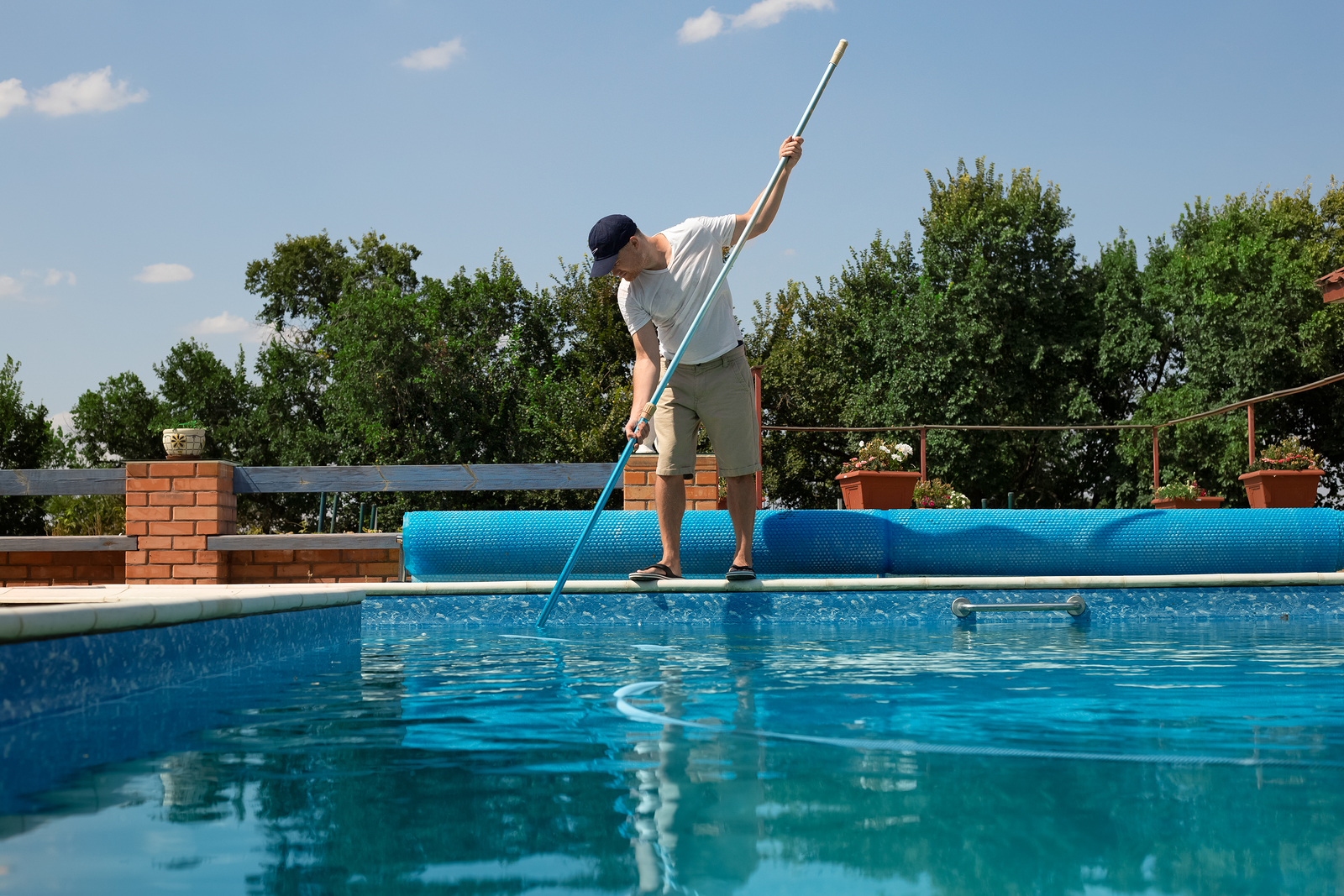 A reputation that you can trust.
Google Rating:
"We've just installed a new pool and now have Handy Pools doing our regular maintenance. Excellent service, professional staff who actually know what they are doing. Highly recommend."