Affordable local pool service and no-nonsense advice
Swimming Pool Cleaning Services
Is your swimming pool full of skim leaves, debris and dirt? Do you have issues with poor water circulation that exposes your pool to algae, bacteria, and dirt? Then get in touch with Handy Pools. Located in Sydney, we have an outstanding reputation for keeping your pool sparkling clean and making sure that it is healthy for everyone to use. Handy Pools is ready and able to provide services that include: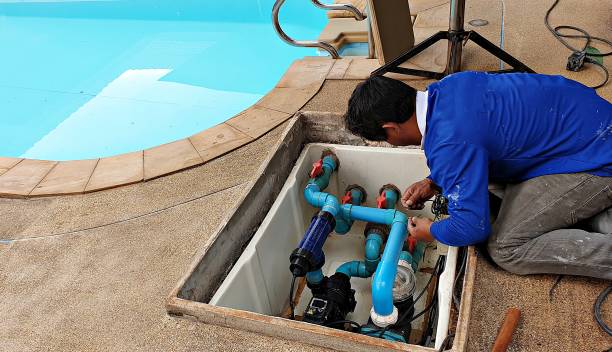 Swimming Pool Equipment Repairs
Whether it's a broken filter or pump, we've got the tools and know-how to get your equipment working again. Give our team a call and we'll figure out where your problem lies.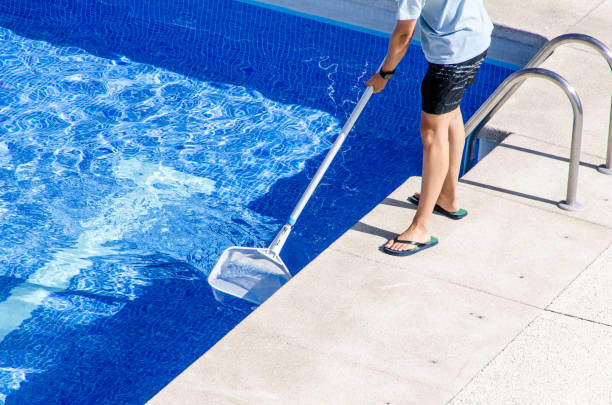 Regular Pool Cleaning
Reclaim your weekend! Let us do the hard yards and take care of your regular maintenance.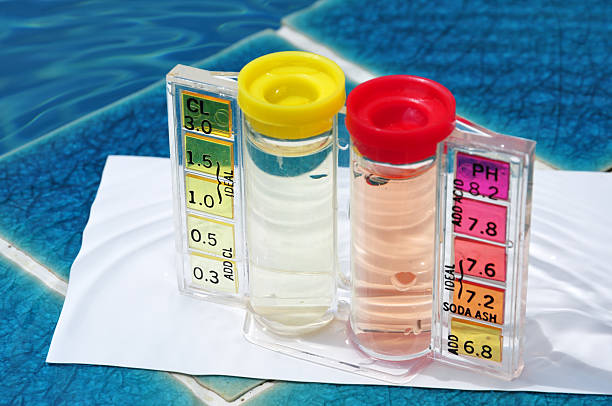 Test and Balance
Ensure your pool is a safe and healthy swimming environment for your family. We test your pool's PH to get your pool back on track.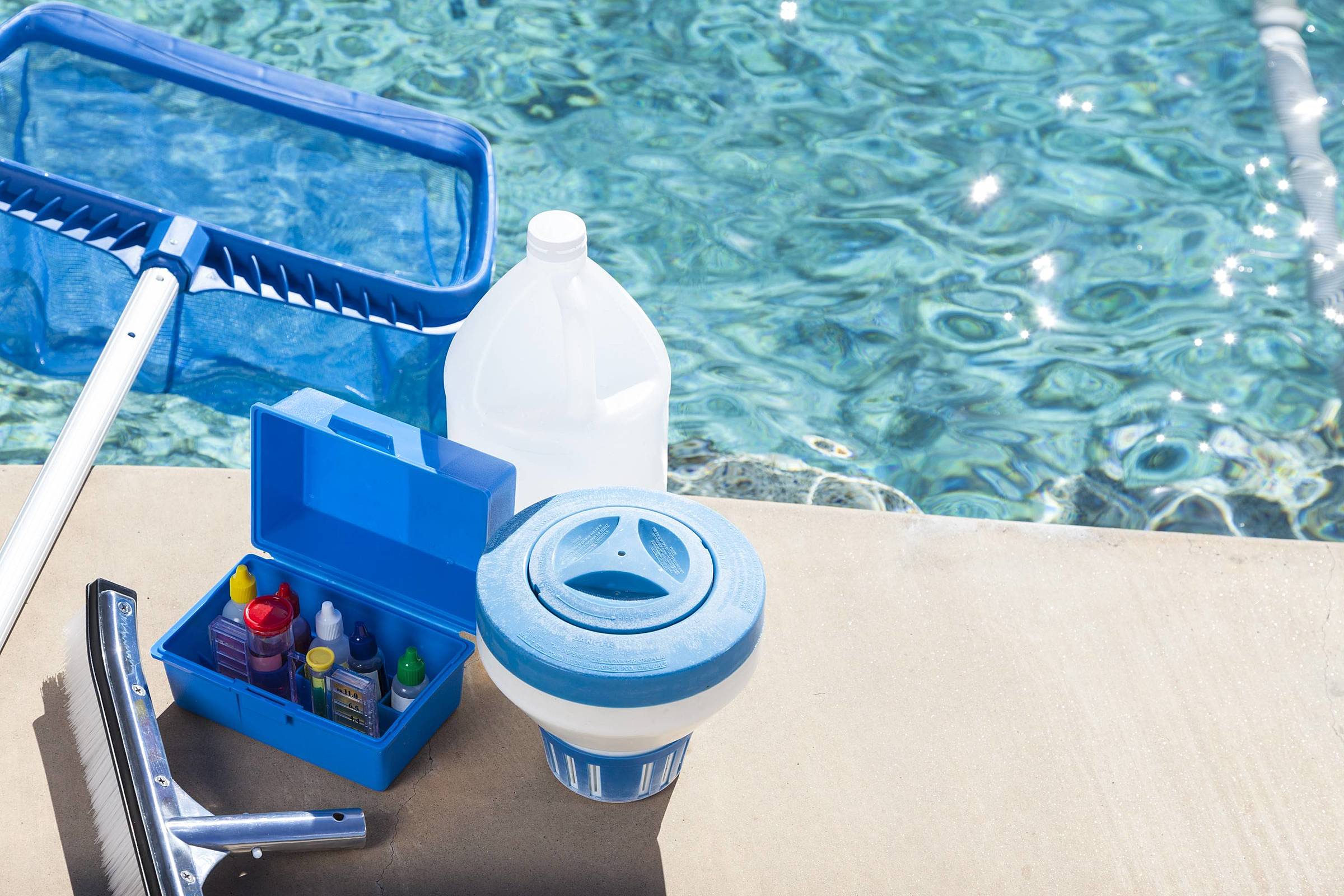 Regular Pool Care Service
Our all inclusive service; cleaning, balancing, equipment maintenance and chemicals. All you have to worry about is diving in.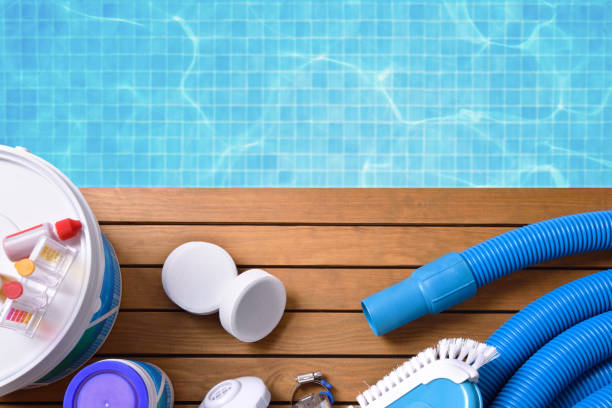 One – Off Pool Cleans
If you've got a special event coming up, or your regular cleaning schedule has got away from you, book Handy Pools for a one-off clean; we'll get your pool sorted in no time!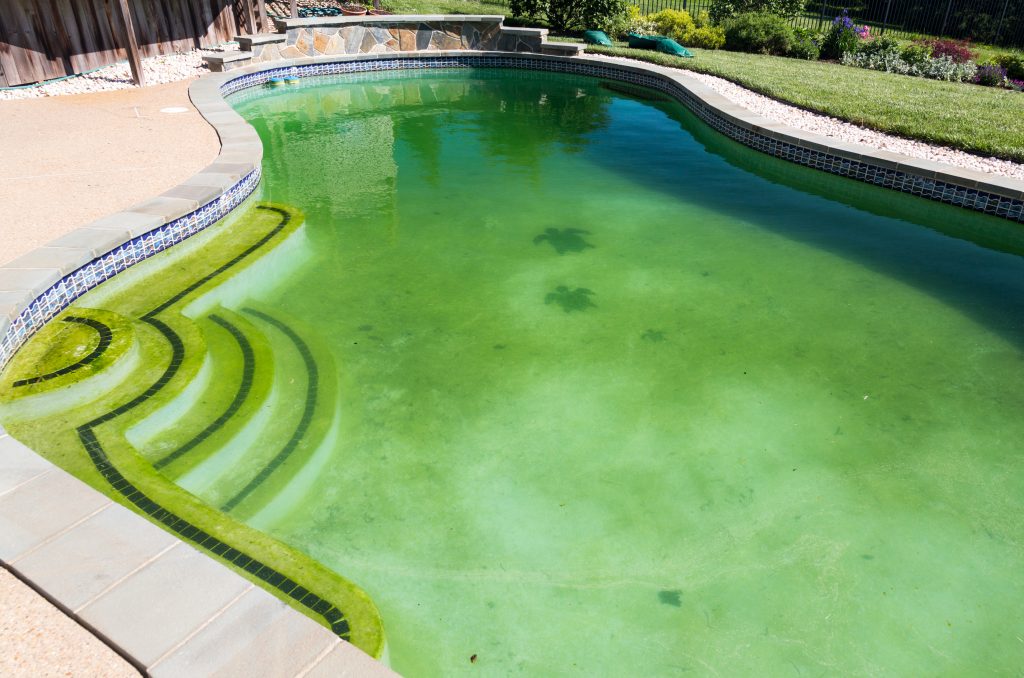 Green Pool Recovery
Turn that green pool into a sparkling clean oasis with the help of our expert team. Whether you've taken on a new property or you've just neglected your pool, our team will have it sorted in no time.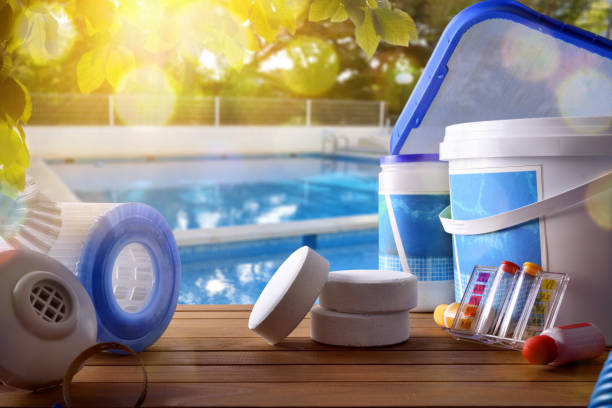 Pool Chemical Delivery
Know what you're after? Our team will happily deliver your pool chemicals. We've been servicing the whole Sydney area since 2011.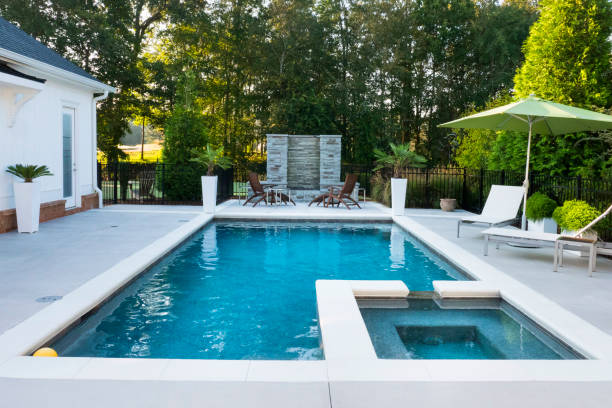 Swimming Pool Audit
If you are keen to do your own maintenance, but you're looking for an expert opinion, a swimming pool audit is for you. Understand what your pool needs and how you can achieve the optimal outcome to keep it healthy and clean.
A sparking, clean and healthy pool is only a phone call away.
Get in touch with our skilled team today for a free quote. Let us take care of your pool maintenance and take back your weekend!
Why Handy Pools is the smarter choice
At Handy Pools, our mission is simple; to take the hassle out of pool maintenance. Our experienced team can take care of all your maintenance and equipment needs, leaving your pool healthy and clean. All you have to do is sit back and enjoy it.
Professional & experienced
Serving Sydney since 2010