Your pool is in safe hands, with pool services from Handy Pools.
Handy Pools is the pool maintenance company you can rely on.
A pool in the backyard is part of the great Australian dream; but making this dream a reality is not always easy., Getting quality pool equipment and expert advice can be tough, especially if you don't have a reliable supplier on your side. At Handy Pools, we have been keeping Sydney's pools pristine for many years, providing the best pool equipment, friendly service, and competitive prices.
In addition to supplying all kinds of pool equipment, we install them to utmost perfection. We also repair and maintain all sorts of pools in Sydney. Presently, we offer unparalleled pool servicing and maintenance in the lower north shore, inner west, as well as upper north shore and all over northern beaches.
Handy Pools is always at hand.
No matter where you are in Sydney, if you are looking to maintain your pool, replace your broken filters and heaters or simply get the pool ready for summer, Handy Pools offers a wide range of solutions to help you out.
Having a clean and safe pool for your family doesn't have to be a problem. When Handy Pools is looking after your pool cleaning services and pool equipment, you won't need to worry about a thing.
Our commitment to you and your pool.
Handy Pools is committed to offering the best possible service to clients. We have a mission to not only keep your pool clean, but we also pledge to make it healthy, and incredibly safe for use.
We take care of your entire pool needs, our tasks involve pool cleaning, pool maintenance and equipment sales and servicing. Ensuring that you get a perfectly safe and serene environment for you and your family to enjoy all year round.
A sparking, clean and healthy pool is only a phone call away.
0417 776 151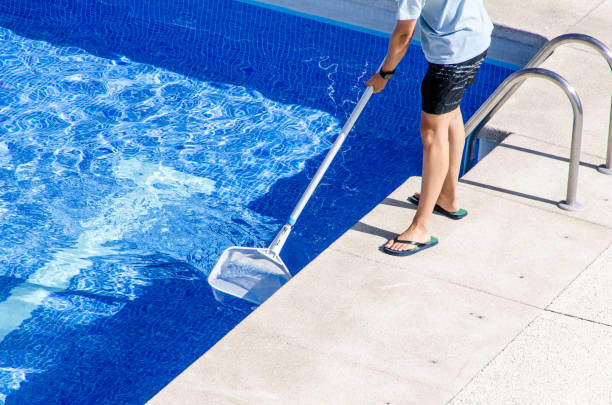 A reputation that you can trust.
Google Rating:
"We've just installed a new pool and now have Handy Pools doing our regular maintenance. Excellent service, professional staff who actually know what they are doing. Highly recommend."